Welcome to Salt Lake City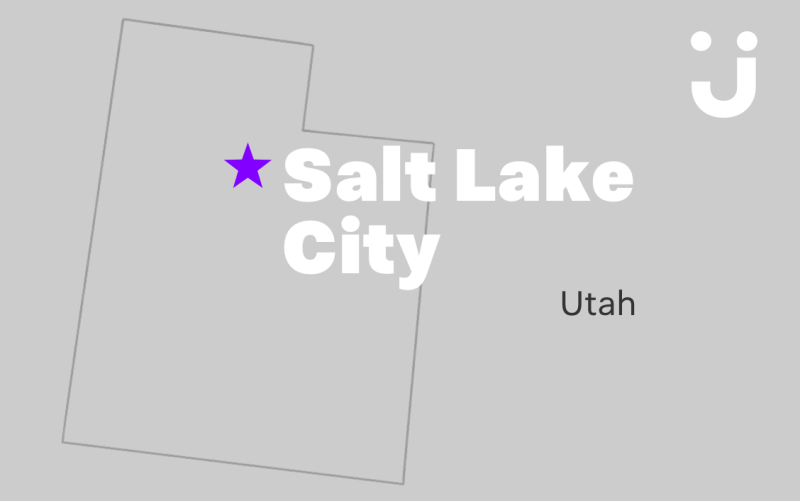 In Salt Lake City, our Member Services team—affectionately known as "Jet Heads"—are the heart of our company. And the beautiful Wasatch mountains that surround us are the perfect setting for frequent out-of-office adventures.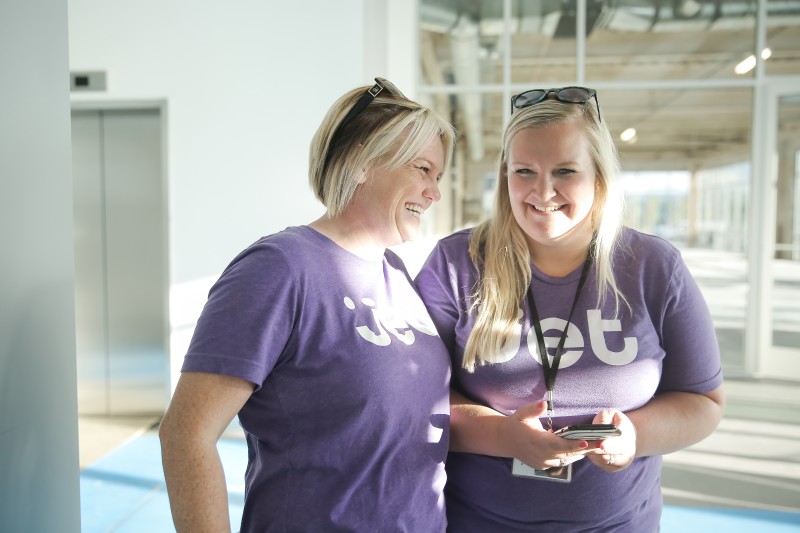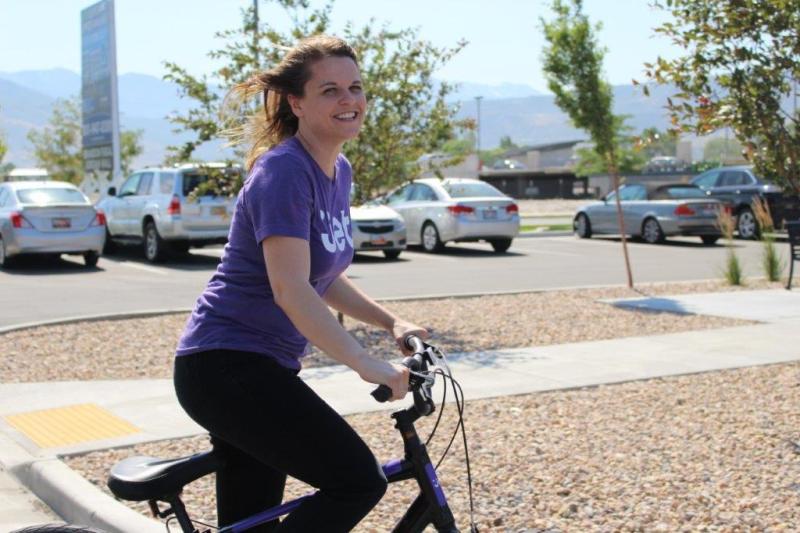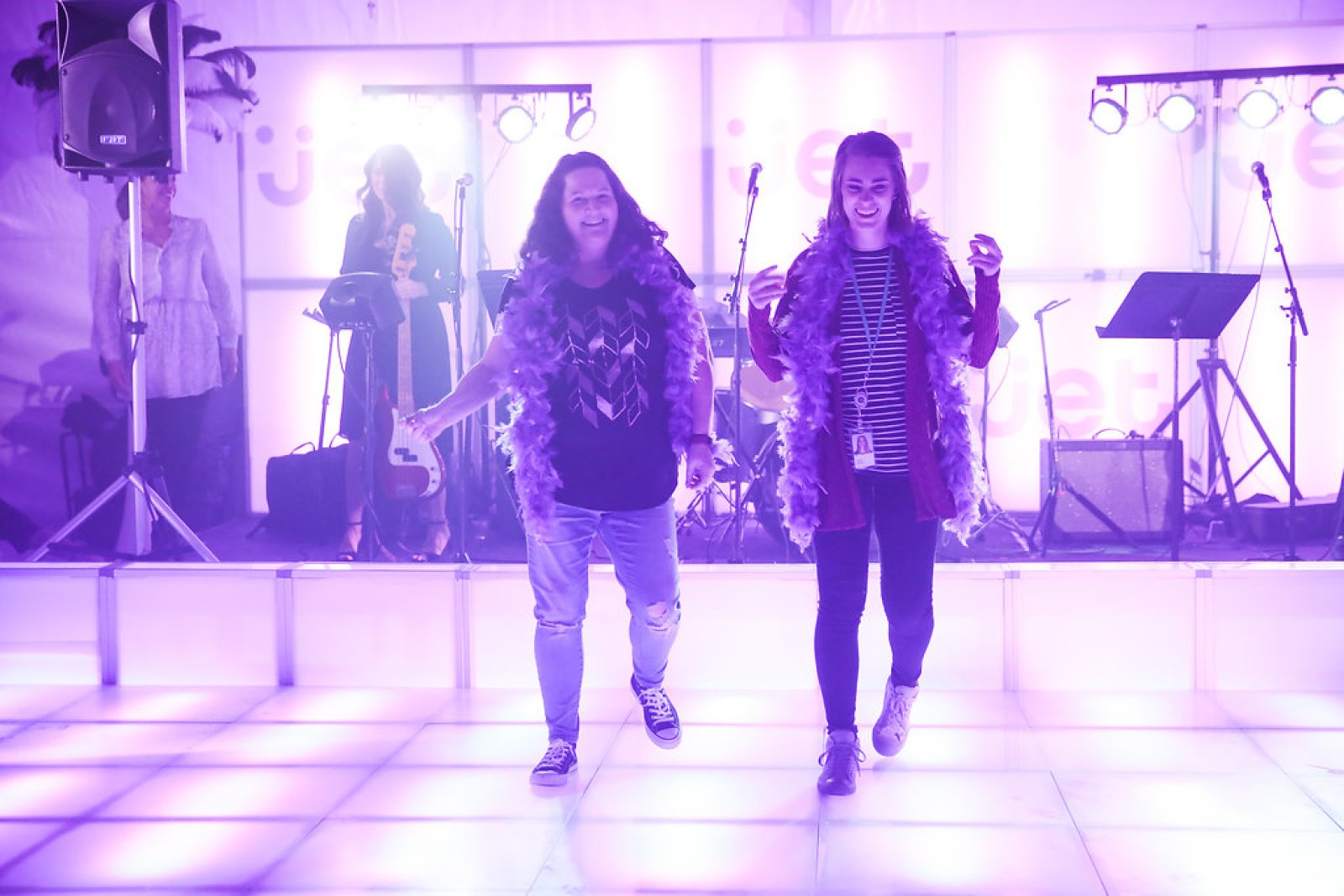 "We're more than your average call center. We're a tight-knit group that's journeying together toward a bigger mission."
— Rob F., Operations Manager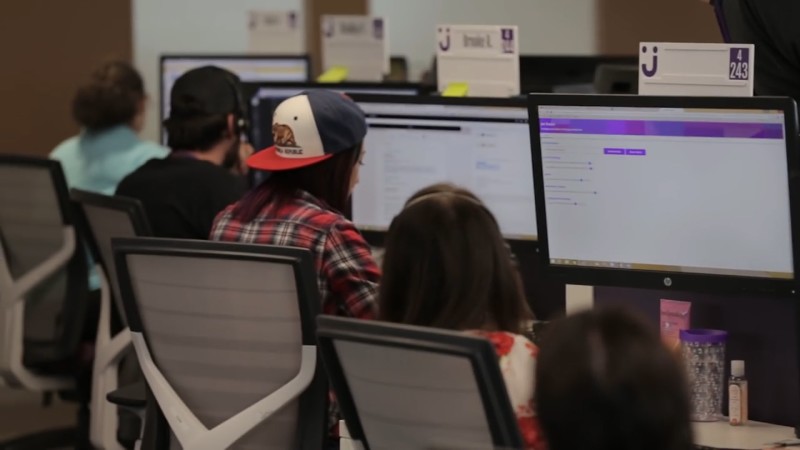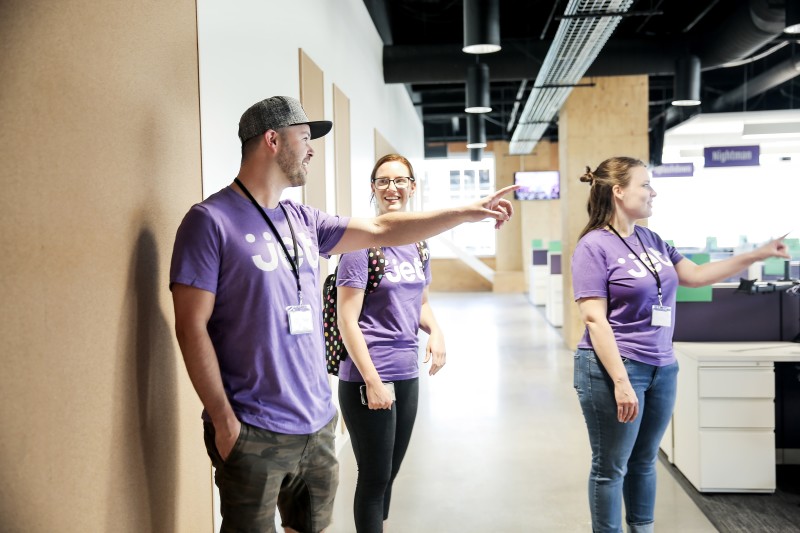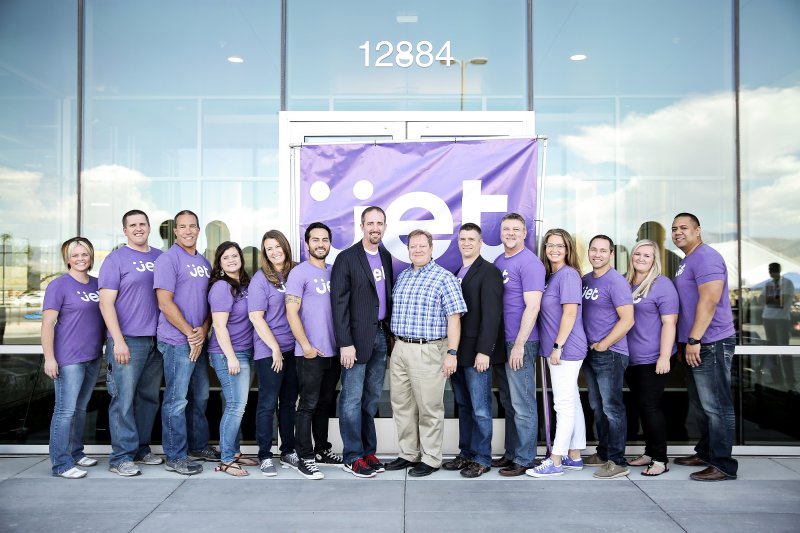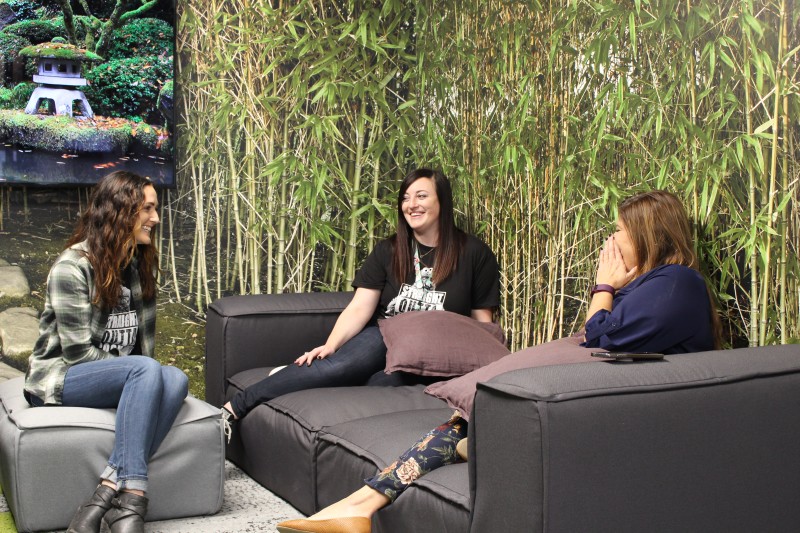 Welcome to Salt Lake City
Take a peek at our passionate, fun-loving team
Welcome to Salt Lake City!
Things to do for the
Snowbird Ski Resort
World renowned snow and terrain make Snowbird a must-ski destination.

Olympic Legacy
Located in beautiful Park City, Utah Olympic Park features two free museums, daily guided tours, and adventure activities.

Eccles Theatre
Opened in 2016, the Eccles Theater hosts touring Broadway shows, concerts, and other entertainment events.

Market Street Grill
Local chain serving oysters & other seafood dishes, plus burgers & steaks, in a classy atmosphere.

The Bayou
Buzzy eatery & bar offering Cajun-inspired fare & pub grub plus an extensive beer list & live music.

The Cooper Onion
Locally sourced New American fare, cocktails & brunch in a modern setting with plenty of buzz.

Shopping at City Creek
An upscale open-air shopping center featuring a fountain, and simulated creek near Temple Square in downtown Salt Lake City.

Historic Temple Square
Temple Square is a 10-acre complex, owned by The Church of Jesus Christ of Latter-day Saints

Penny Ann's Cafe
Folksy eatery providing classic American breakfast & lunch fare, plus shakes & assorted pies.

New and exciting opportunities