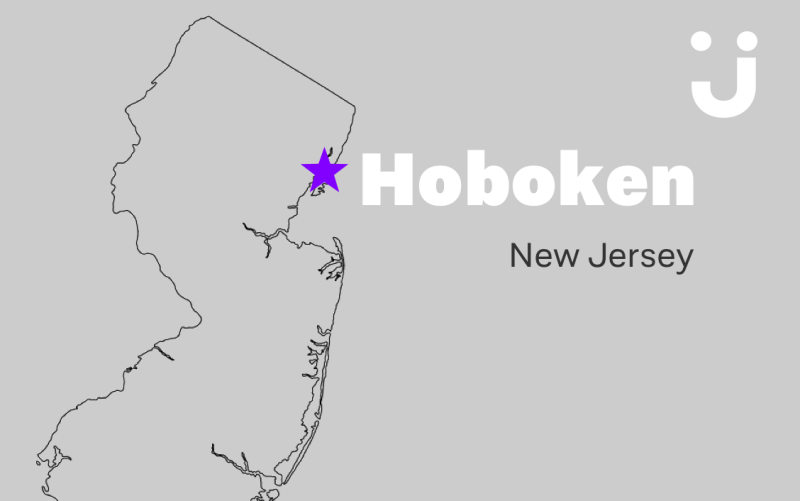 Just a 10-minute commute from Manhattan, Hoboken offers incredible views, top restaurants, a bustling nightlife, and a sense of community that welcomes all.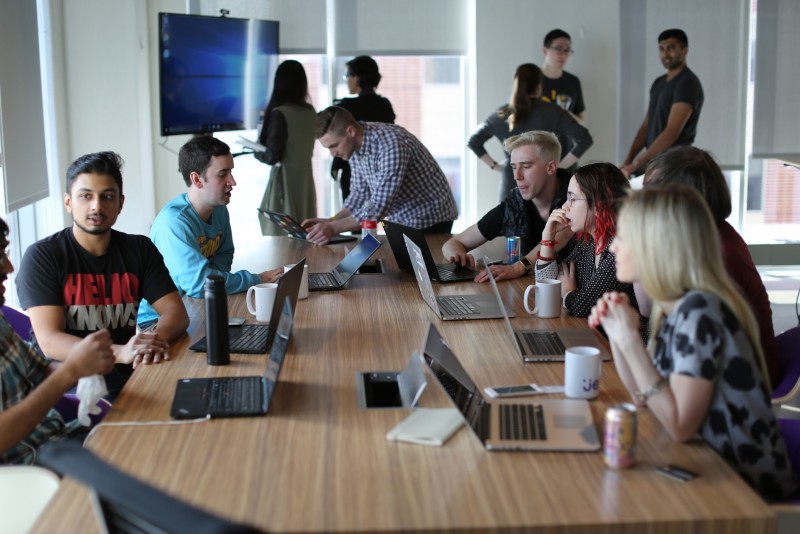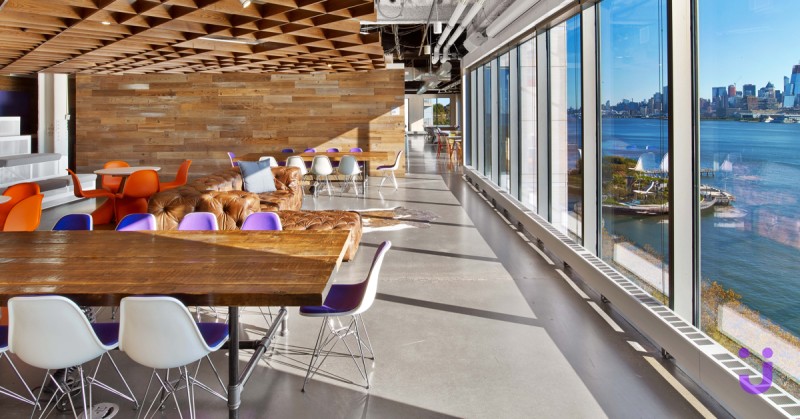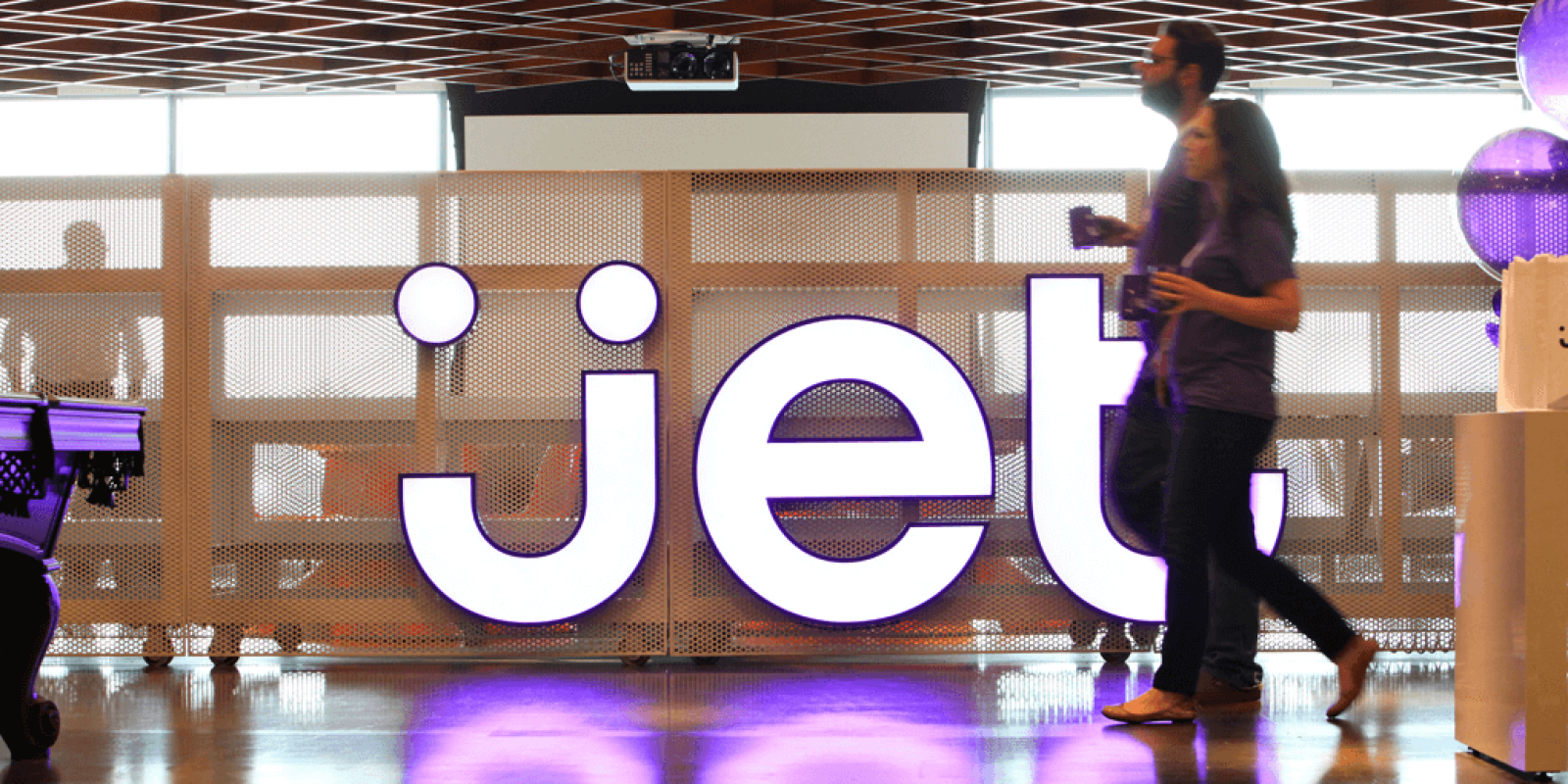 "One of the traits of folks at Jet is simply kindness, and there's no doubt that the people here are nice! You can learn about everything from machine learning to PLA's just by asking."
— Sean Echevarria Senior Manager, Talent Brand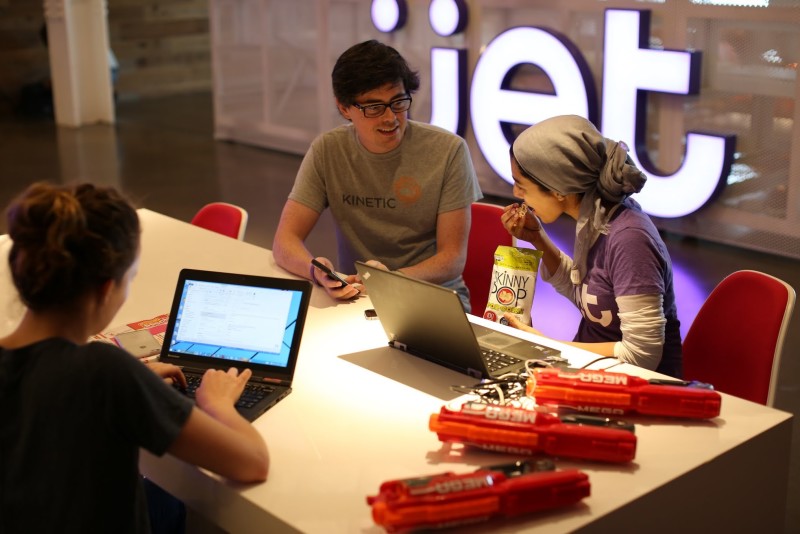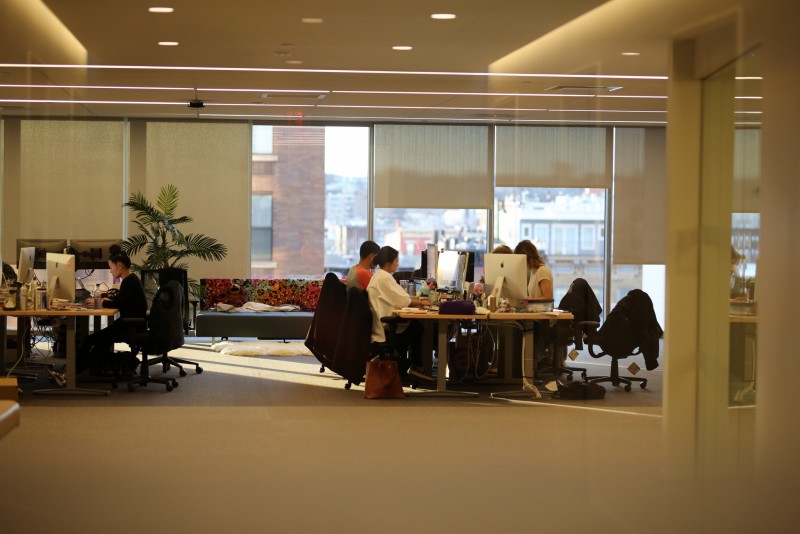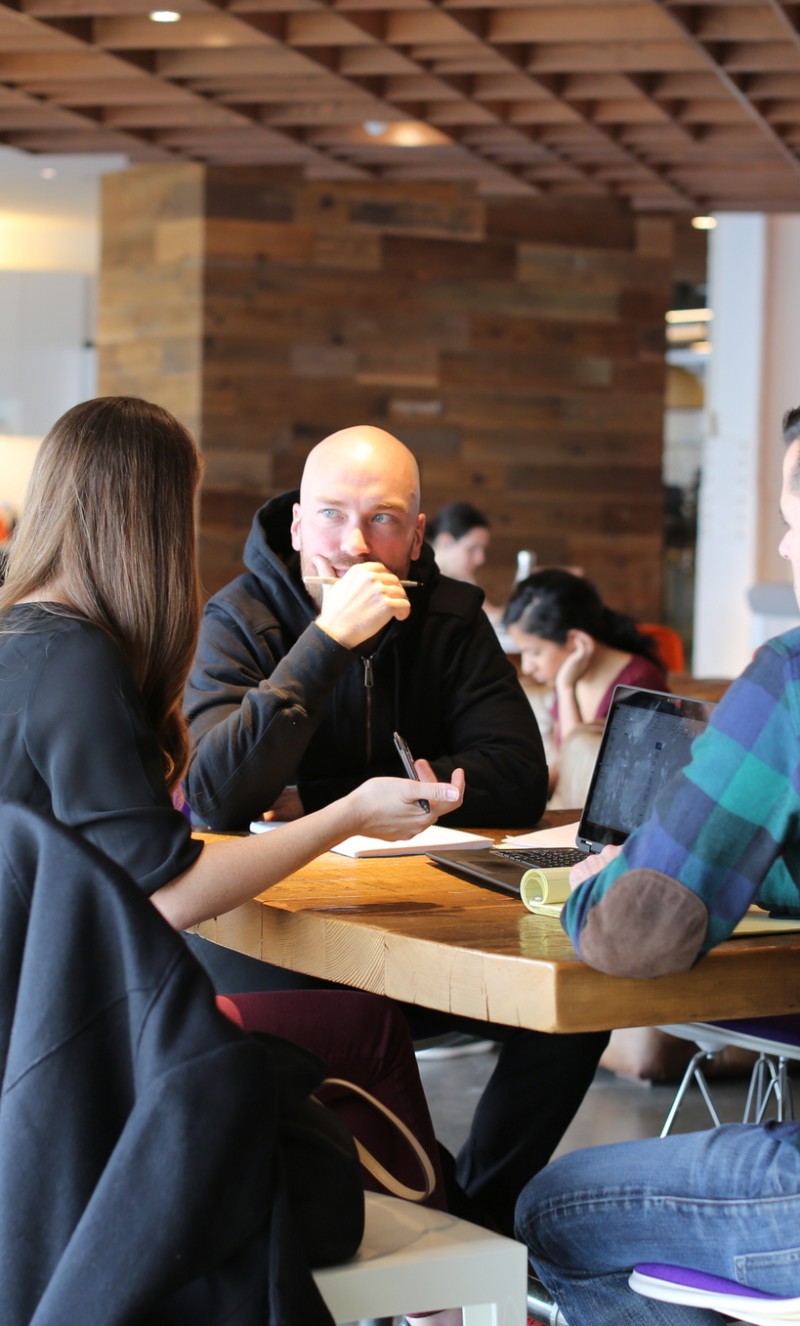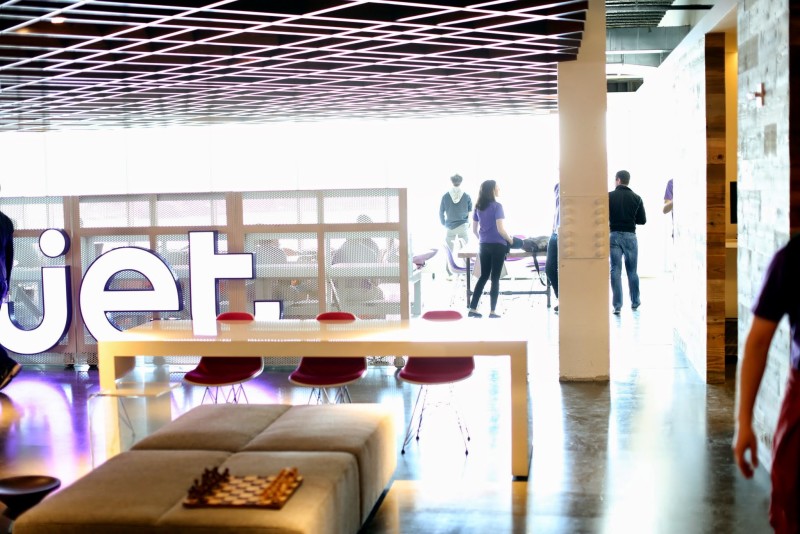 Hoboken Happenings
From hackathons to product launches see what's being created in our home office.
Things to do for the
Pier A
Whether you're running, sunning, picnicking or people-watching, Pier A is one-park-fits-all. Enjoy summertime concerts or movie nights by the Hudson River with a panoramic view of Manhattan.

Pilsener Haus
After putting in a day's work, stop by Pilsener for a craft beer, a band and an indulgent Austro-Hungarian menu. Or, settle in on Sundays for a "let's do this" kind of brunch.

Choc O Pain
This French bakery is located in downtown Hoboken and is the perfect spot to swing by for a strong cup of coffee and tasty pastry. Stop by with a friend to relax and enjoy their many offerings.

Green Pear
Green Pear Cafe is a family-owned business featuring Lavazza coffee and slow food. The aesthetic is inviting and the service is welcoming, whether you're grabbing a cup to go or looking to sip.

Bluestone Lane Coffee
Cold-pressed juices, avocado toast, matcha lattes, and really. good. coffee. Positioned on the vibrant Washington St and nestled within a young and thriving restaurant and shopping scene.

The Cuban
Craving something with a kick? The Cuban is an upscale lounge offering authentic cuisine, live music and a dozen signature drinks — a perfect recipe for a night out with friends.

T Thai
For dining out or ordering delivery, this low-key joint offers reasonably priced, quality Thai—and it's BYO.

Grimaldi's
Just around the corner from Jet Headquarters, Grimaldi/s makes signature brick over pies with fresh "mozz" and "you're part of the family" service.

New and exciting opportunities