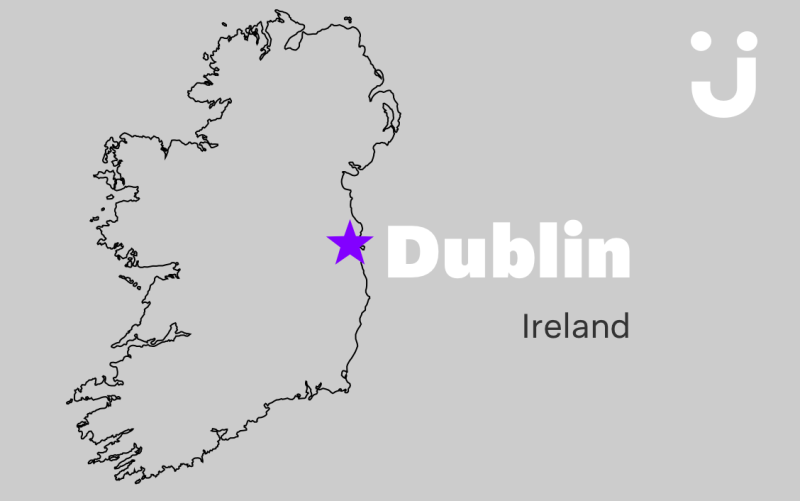 With rich culture, incredible scenery, and a vibrant tech scene, Ireland's innovation capital is a great place to call home.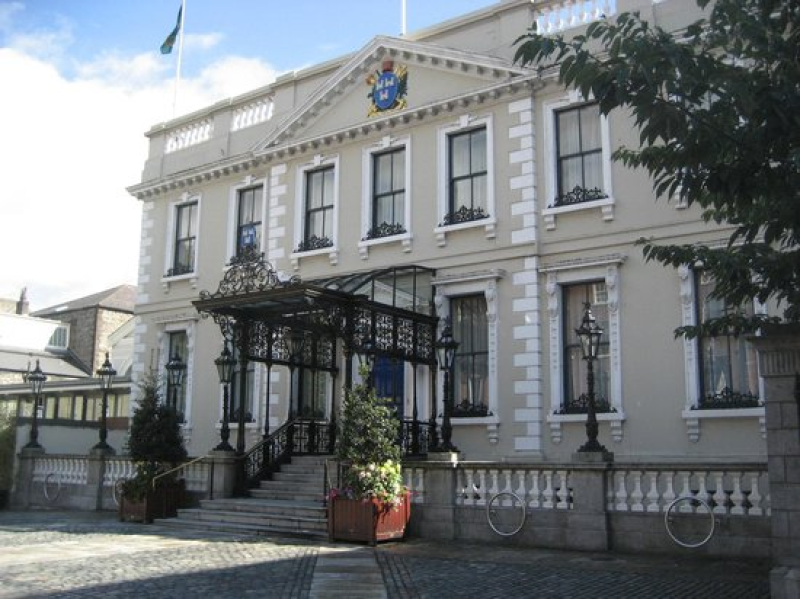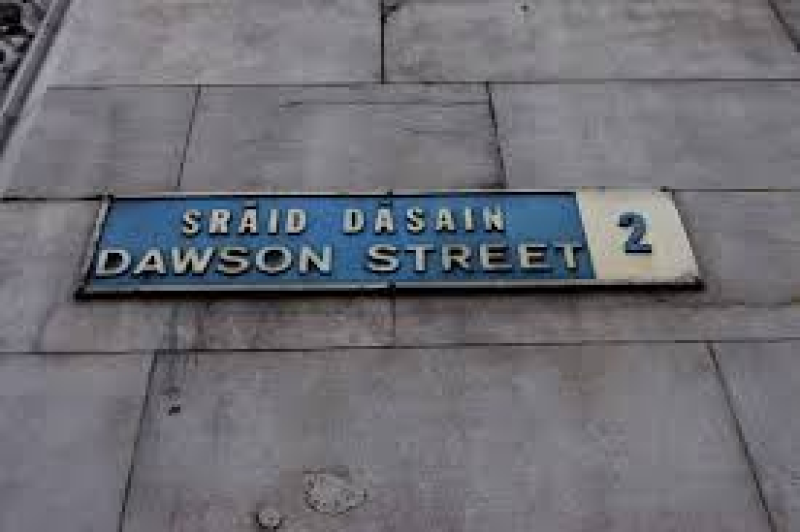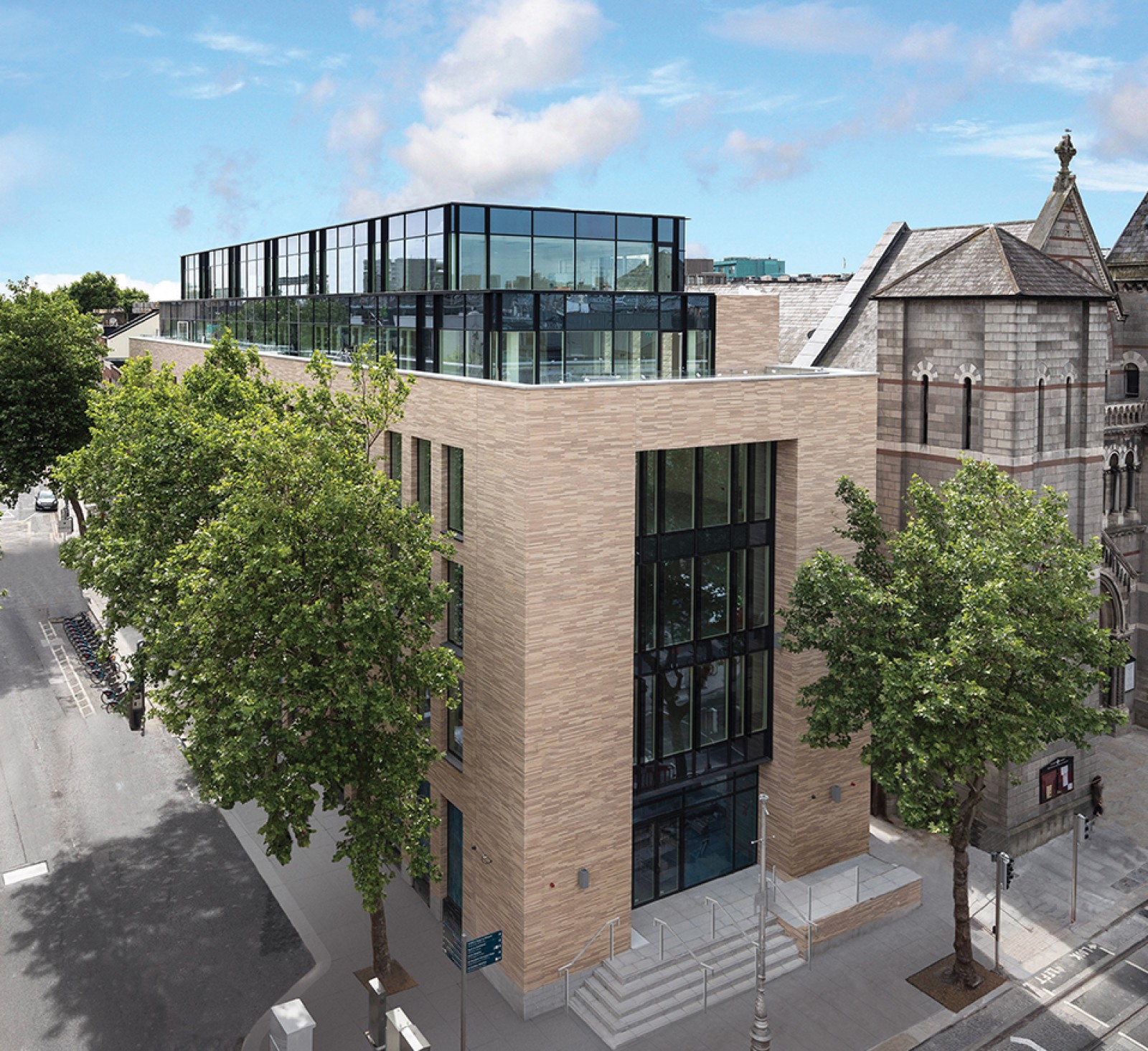 "When you're dealing with something like 250m pricing updates a day, 4.5bn cart calculations, 3,000 searches a second – that's an incredibly engaging challenge to operate within."
— David Ryan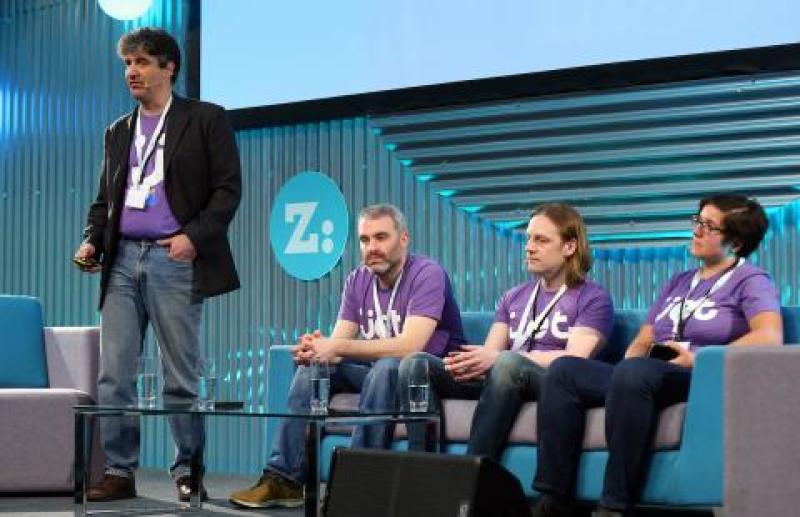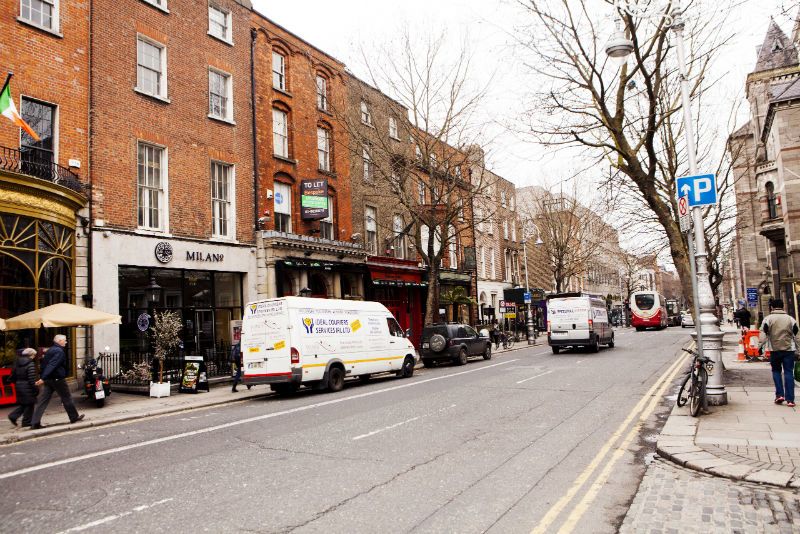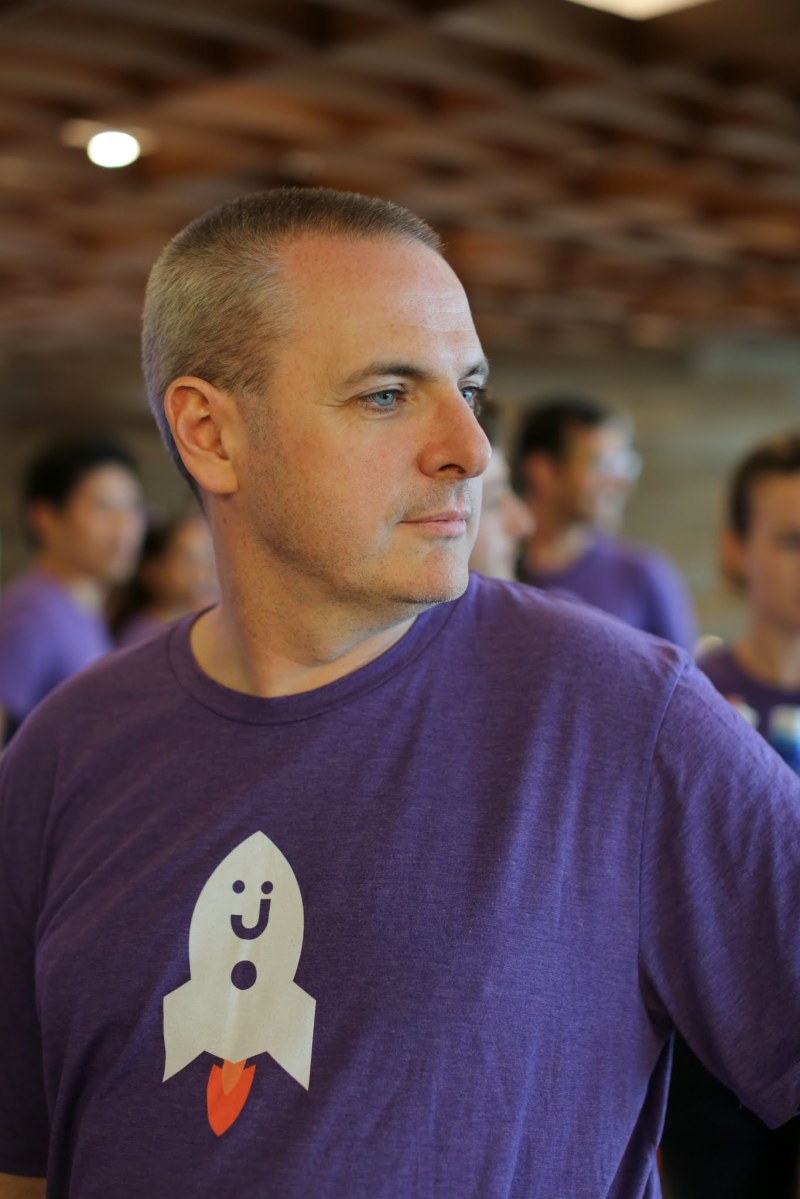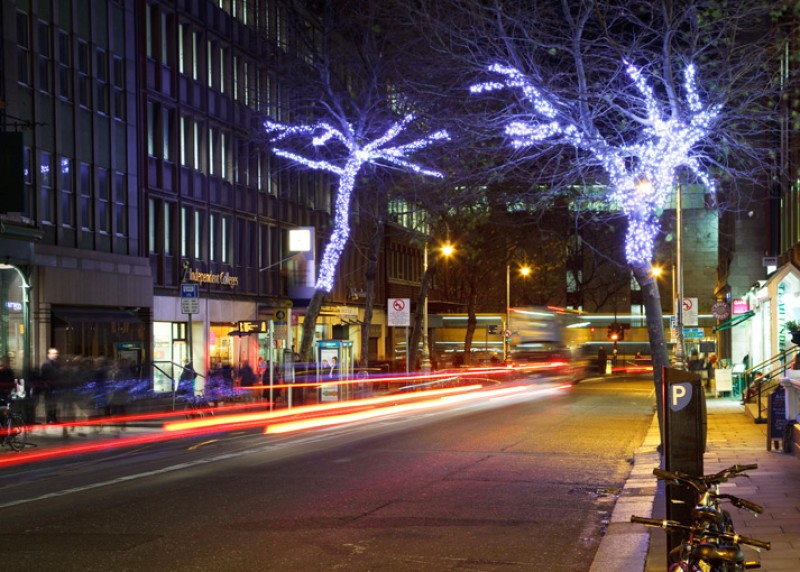 Opportunity awaits
Hear from Jet's David Ryan on career paths in Dublin, from tech to security to operations.
Things to do for the
Dublin National Museum
The National Museum of Ireland has a strong emphasis on Irish art, culture, and natural history.

Dublin Writers Museum
This museum occupies an original 18th-century house, which accommodates the museum rooms, library, gallery, and administration area.

Dublin History Museum
The Natural History Museum, sometimes called the Dead Zoo, is housed on Merrion Street in Dublin.

Aviva Stadium
A Large stadium with an unusual glass end used for international sports and occasional concerts.

Croke Park
Ireland's biggest stadium and bastion for Gaelic sports hosting GAA events from April to September.

Leopardstown
Historic horse track, opened in 1888, featuring flat & hunt races & many restaurants / bars.

Dublin Zoo
Dublin Zoo, in Phoenix Park, is the largest zoo in Ireland, and one of Dublin's most popular attractions. Opened in 1831, the zoo describes its role as conservation, study, and education.

Ha'penny Bridge
Known later for a time as the Penny Ha'penny Bridge, and officially the Liffey Bridge, is a pedestrian bridge built in May 1816 over the River Liffey in Dublin.

National Botanic Gardens
19.5 hectares that are situated between Prospect Cemetery and the River Tolka forms part of the river's floodplain.