Be you. Be brilliant.
We believe that happiness is the highest level of success and we want everyone who crosses paths with Jet to achieve it. But don't take our word for it: #workpurple and see for yourself.
Trust

We believe people are good and believing that brings out the good in people.

Transparency

We think openly sharing information and ideas empowers people to do amazing things.

Fairness

We play hard and play to win, but never play games with what's right or fair.
We think you'd look great in purple
$ matched through JetCares

Associate Resource Groups
Health and Wellness
We don't just talk the talk. We invest in initiatives that help our teams feel their best inside and out of work hours.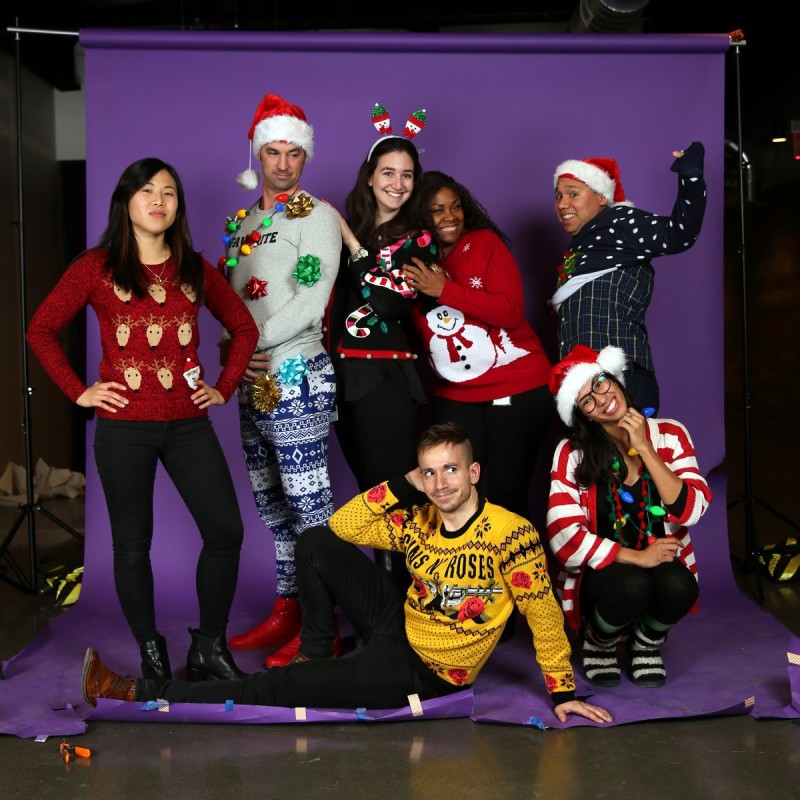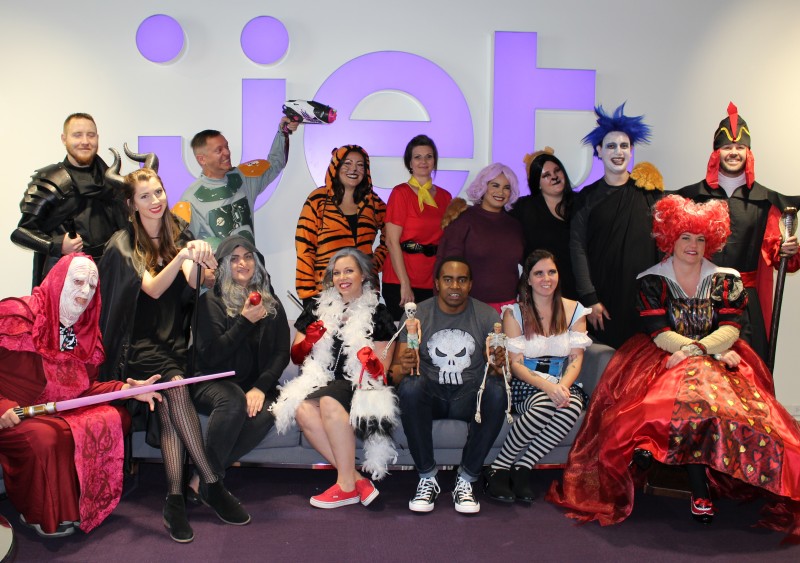 "Our mission is to empower people to live brilliantly, & that's not just customers, but also employees."
— Marc Lore