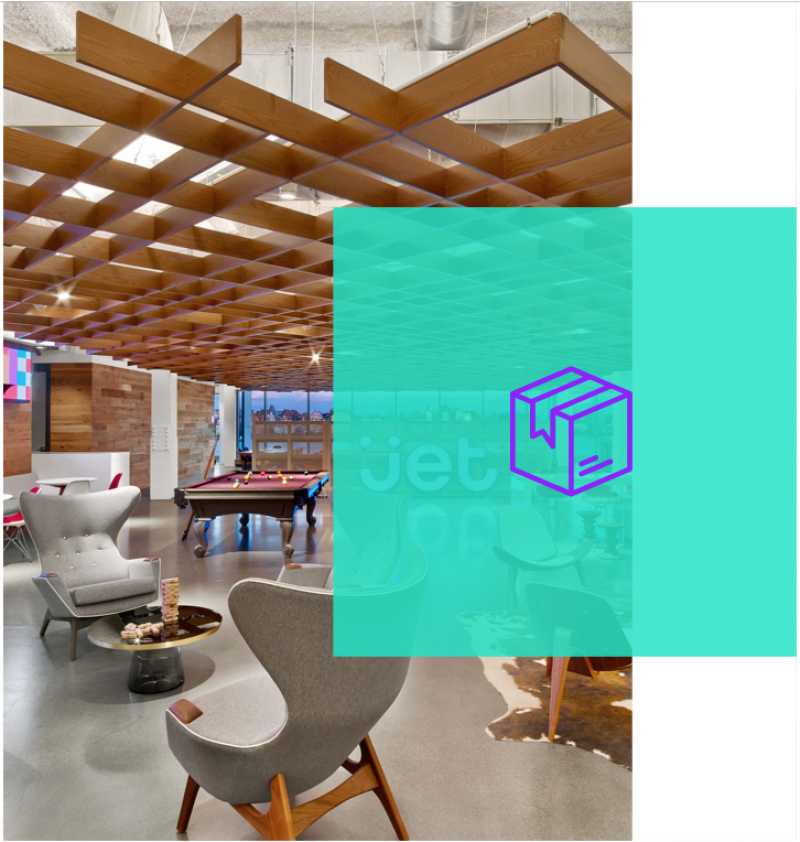 Fast-forward to the future of shopping
With our cutting-edge technology, real-time pricing engine, and commitment to transparency, we're changing the way the world shops and creating more value for customers.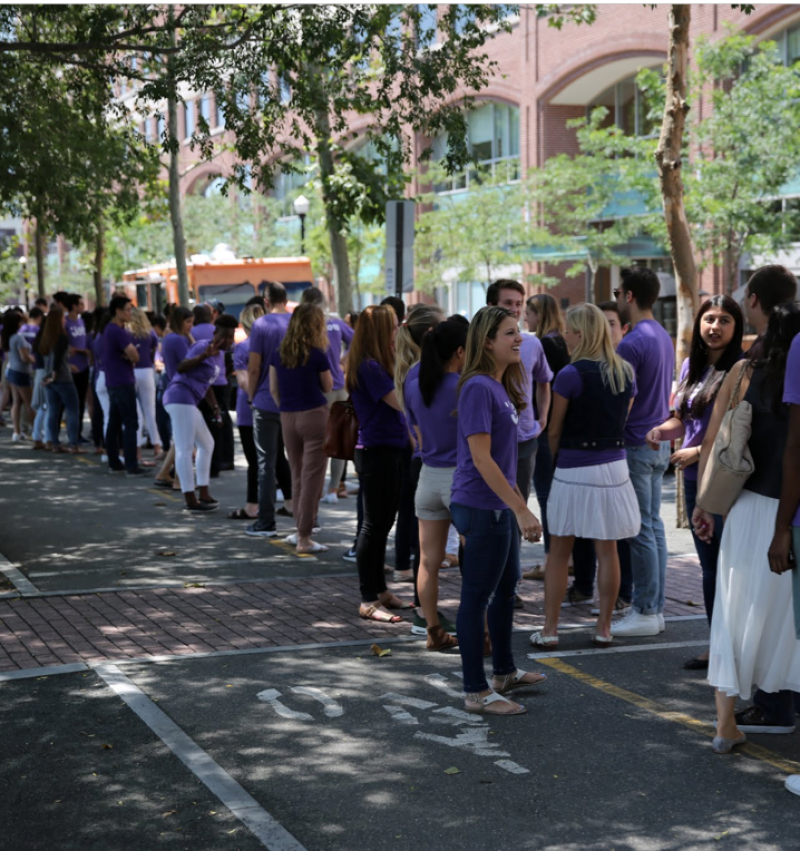 Hoboken, NJ
Just a ten minute hop from Manhattan, Hoboken boasts a bustling community of professionals, with plenty of food and drink options and the best city views around.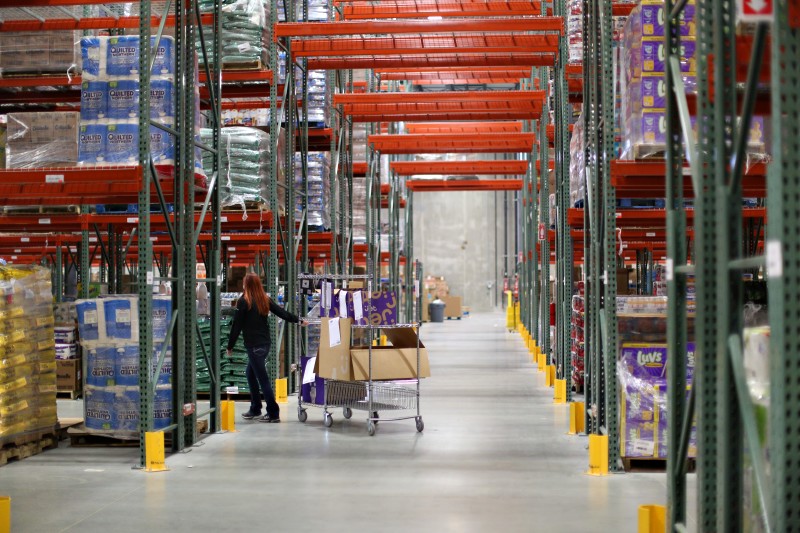 Pedricktown, NJ
Our Pedricktown facility ships out 40% of all Jet orders and we're constantly looking for new talent to bring innovative ideas that make processes streamlined and efficient. And, our Photo Studio diligently works to make our products shine with awesome imagery.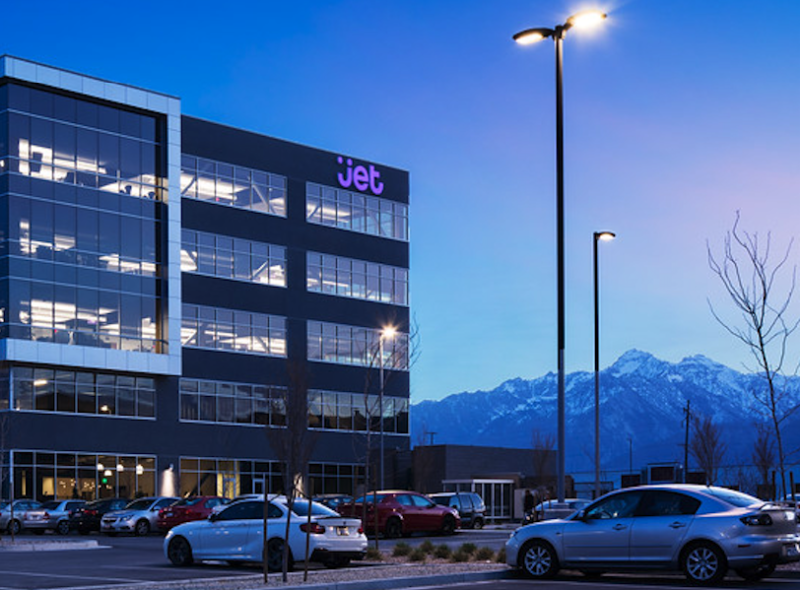 Salt Lake City, UT
From the canyons at Wasatch Front to the endless skiing, snowboarding, and hiking options, Salt Lake City is the ultimate playground for families. And our new Member Services office will have a game room, a meditation room, and a mini market, so spending time inside is just as nice.